Maximize Your Warehouse Efficiency with Ergo Procurement & Inventory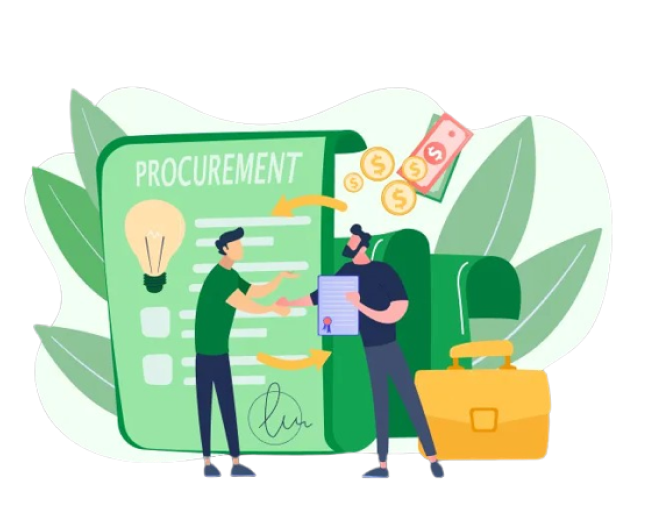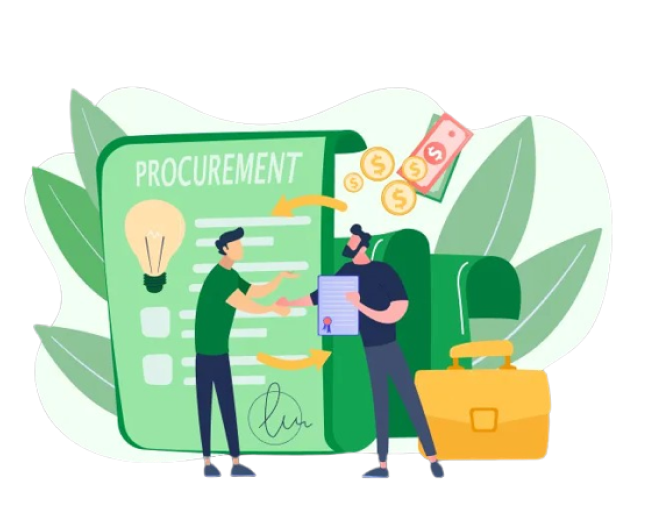 Maximize Your Warehouse Efficiency with Ergo Procurement & Inventory
Get a Comprehensive Solution with Seamless Integration
Cut back excess inventory and stockouts, streamline your entire supply chain process with robust features and stay on top of your game. Reduce risk, improve compliance with industry regulations, and gain a competitive edge in the market.
Automated Procurement
Generate purchase orders automatically based on stock levels.

Real-time Inventory Management
Keep track of your inventory levels in real-time.
Supplier Management
Track your suppliers and their performance..

Shipping Integration
Streamline your shipping process with seamless integration.

Customizable Workflows
Tailor the software to fit your specific business needs.
Efficiency
Save time and increase efficiency by automating your procurement process.
Cost Savings
Reduce costs by optimizing your inventory levels and minimizing stock-outs.
Improved Supplier Management
Monitor supplier performance and make informed decisions.

Real-time Visibility
Get real-time data and analytics to make informed decisions
Everything Your Business Need at an Affordable Price
Whether you're a small business or a large enterprise, Ergo Procurement and Inventory is the perfect tool for streamlining your supply chain management. Contact us today to learn how you can make the most out of this state-of-the-art solution!