We excel at developing innovative, affordable, and effective software solutions.
We excel at developing innovative, affordable, and effective software solutions.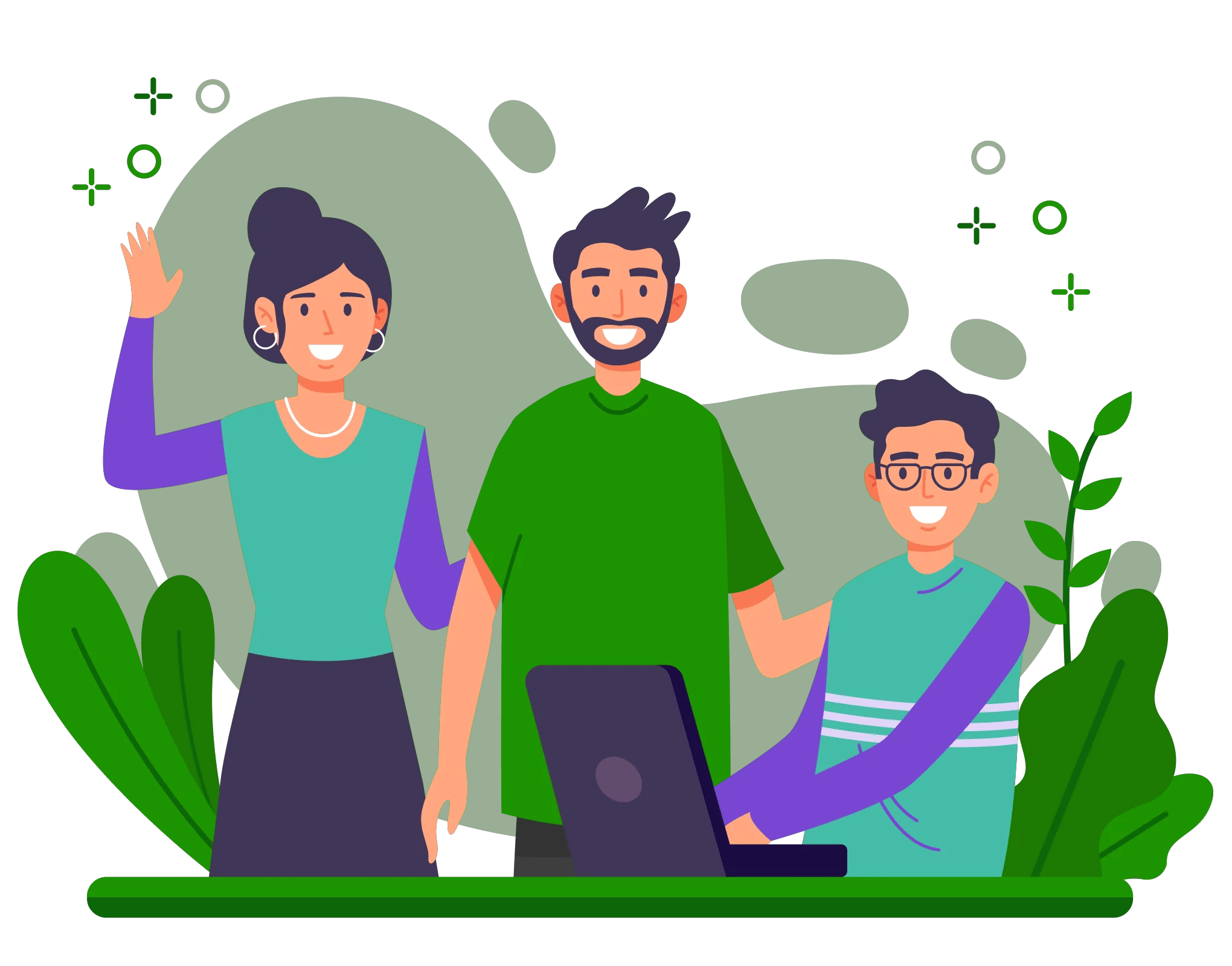 They Trust Us, You Can Too
Providing Results through Innovation
In the context of the ongoing global digital revolution, Mir Info Systems enables companies to transform their business models through innovation.
Human Centric Approach
Although software and technology lie at the heart of MIS' operations, our talented, passionate, and fully-engaged team shapes the company's DNA and propels clients' digital transformation.
Meaningful Partnership
We offer a wide range of ready-made and custom software products to suit every need a business can have in today's world. We work closely with our partners to find the most cost-effective way to achieve their goals and create a lasting relationship with our clients.
Cooperation and Transparency
Our business model is built on a set of collaborative and transparent processes. Our comprehensive and coherent approach allows us to deliver the best value for our customers. We believe that if you succeed, we succeed.
Our mission is to provide innovative, effective, economically viable software solutions to help your business grow. We are committed to offering solutions appropriate to your business model and strategic goals.
Our vision is to become the new industry standard in delivering innovative, result-oriented IT solutions and services. We also aim to evolve as the go-to IT partner for businesses seeking scalability and growth.
We are a team of passionate people who aim to improve business processes through disruptive products. We provide state-of-the-art products and services to solve your business problems.