Slide 1
Accelerate Your Digital Transformation with MISL
We're your go-to innovation partner, always ready to help you maximize your growth.
Slide 2
Scale Your Business With Our Help
Combine cutting-edge technology and human ingenuity for lasting growth.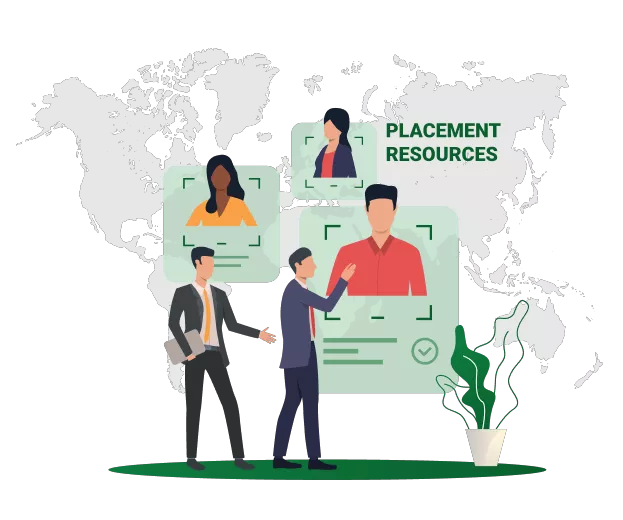 Slide 3
Built for Scalable and Growing SMBs
Gives you complete visibility over your end-to-end Supply Chain operations.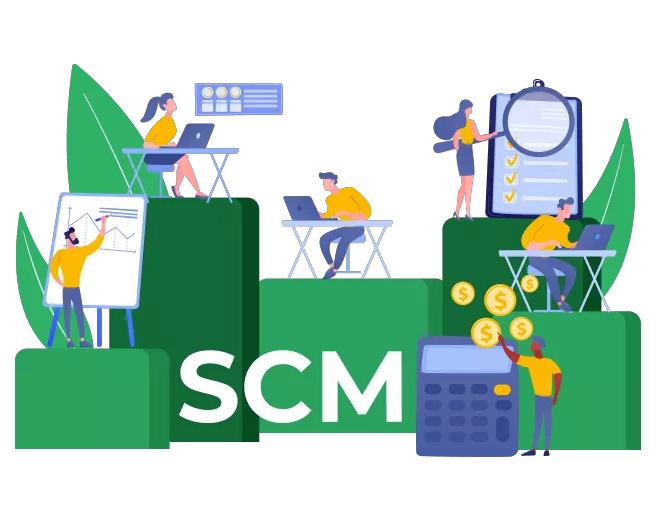 Mir Info Systems Limited – a forerunner in inventing next-gen digital solutions – helps enterprises reimagine businesses for the digital age. Our products and solutions are built on years of innovation, with a top-notch management philosophy, a solid culture of invention, and a never-ceasing focus on customer relationships.
Read More
Years Industry Experiences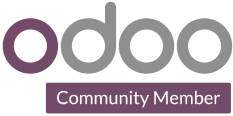 One of the best and trusted Odoo partners in Bangladesh
ERP Implementation
Automate your entire business process using state-of-the-art applications of Odoo Business Suite.
Custom Full-stack Development
Development at MISL revolves around a team of professionals that possesses a versatile skill set.

Business Process and Resource Outsourcing
With technology constantly advancing, your company needs to evolve as well.
Here are some of our esteemed clients who relied on MISL to take their business to
the next level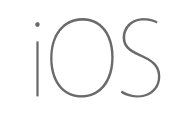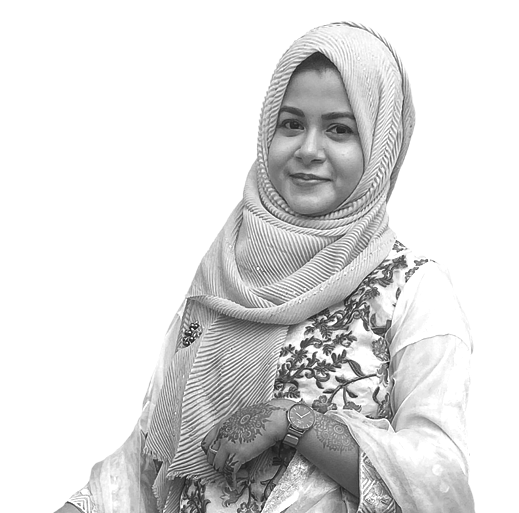 Inventory & MRP: The New Replenishment Mechanism in Odoo 16
Don't miss this exciting opportunity to learn how to take your business to the next level.
Speaker | Shokhin Mazumder | QA Engineer
Check out our latest training sessions on different modules or applications available on Odoo
Business Suite.